Joe. Who is that? I don't want to be stereotyped. I am tattooed, play drums and ride a Harley (ok, not at the moment, my dog Henry is a miserable pillion). But I also love life in general, Henry and the programming and designing of websites and web applications as well as good films. I have a special passion for Wales. And I enjoy surprising people with unexpected things.

Music
I have already played in several bands. Since 2011 I'm drumming with Grobrock (Harley Style Rock'n'Roll), before that I was a member of Nycromatic (Irish Folk Rock), Admiral von Schneider (Party Rock), Chain-Re-Action (Metal), It's OK (Classic Rock) and for a short time with Black Hawk (Power Metal).
Have fun exploring these pages.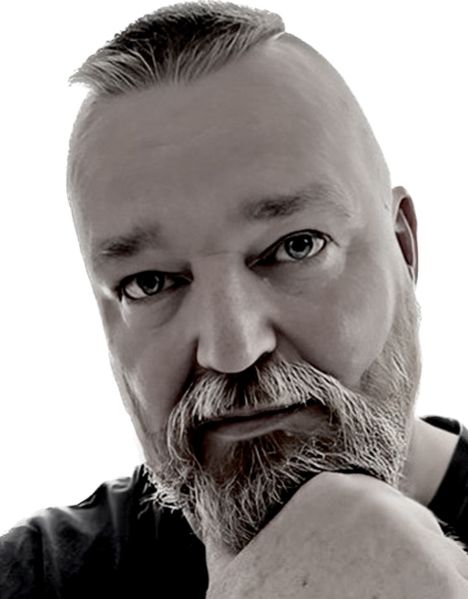 PS: Shitty weather outside? Why not watch a film, for example "The Book of Eli" (2010, USA, Director: The Hughes Brothers)